With TROUSSO,
take the right direction towards a job
Free access to a satisfying job is a right for all. This has been, for more than 20 years, the first social mission of TROUSSO DIRECTION EMPLOI which takes the success of its clients towards employment very seriously. Our organisation daily shape and adapt its services in order to meet the needs and expectations of our clients while corresponding to the job market requirements.
As a non-profit organization, TROUSSO DIRECTION EMPLOI benefits from the essential support of a board of directors. Made up of professionals and entrepreneurs, TROUSSO DIRECTION EMPLOI members of the board of directors are committed and concerned by the employment and labour issue. Thanks to the support of administrators who trust our team, TROUSSO DIRECTION EMPLOI is on the right track to respond to situations of labour and employment shortages and is also engaged in overcoming new challenges and achieving new accomplishments.
Although a job can easily be found, searching for and obtaining a sustainable, quality and interesting job is a process that often requires professional support. Our team of employment counselors which is qualified and experienced on the issue of work can help you find the job that suits you.
In addition to its services offered to people searching for a job or in professional reflection, TROUSSSO DIRECTION EMPLOI offers its services to work organizations and employers because together, we contribute to improve employability in the region.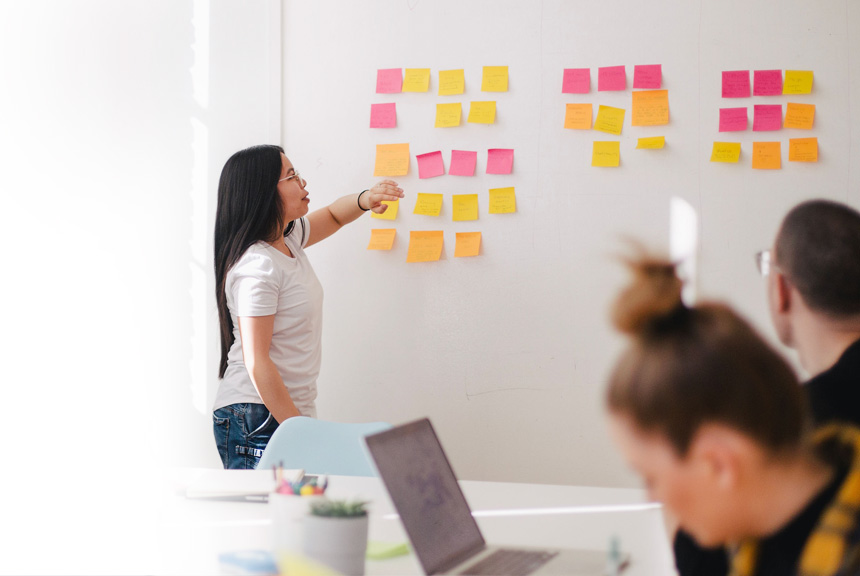 The employment counselors at TROUSSO help you shed light on your employment possibilities by carrying out with you a review of your achievements and your work experiences.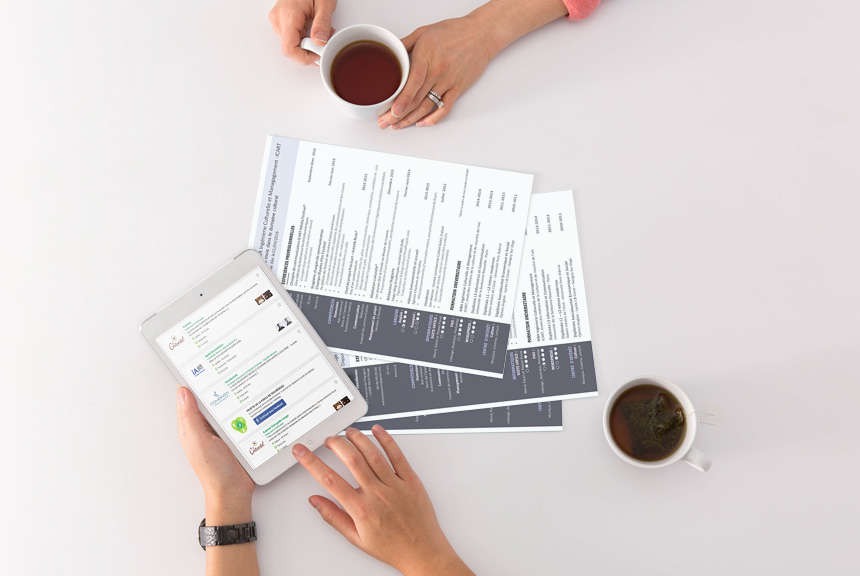 With its private or group sessions, TROUSSO will inform you about the latest methods and the best tools for job hunting.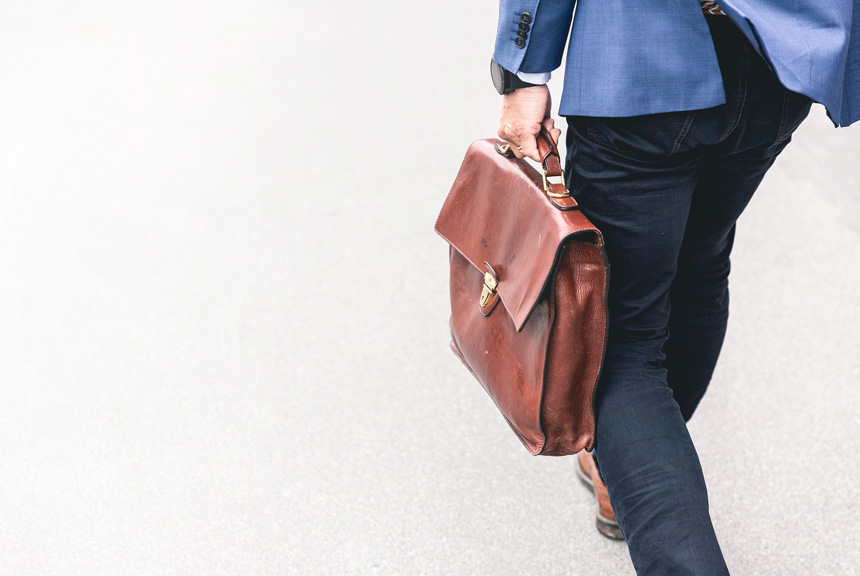 Our training and development workshops tend to be as close as possible to the different realities encountered in the workplace and we adapt our training content to your employment context.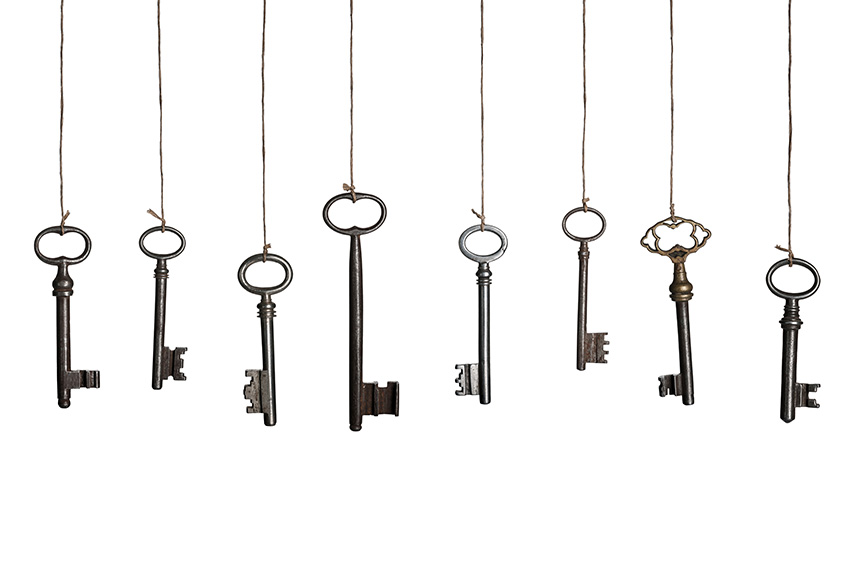 The TROUSSO team is made up of professionals graduated from different programs; human resources, special education, social work, political science, sociology, psychology, business administration and more.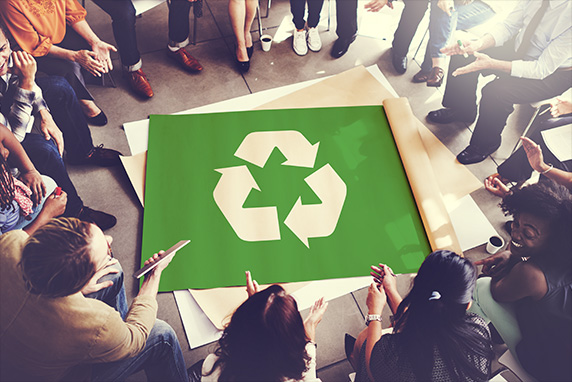 Commitment
Our service is aimed at proposing effective action plans and solutions to allow our clients to target interesting, sustainable and quality employment. This is where our real social impact is!
TROUSSO Direction Emploi is also committed to economic sustainability. The company is concerned with the sustainability of its services to benefit society as long as possible. We are constantly striving to foster innovation and efficiency.
Our commitment to reduce our ecological footprint on a daily basis is expressed through simple actions for the environment. Our team is engaged in an approach which tends towards zero waste. TROUSSO Direction Emploi is a signatory of the Pact for the transition.
Will you be our next colleague?