THE STRENGTH OF AN EXPERIENCED TEAM,
COMMITTED AND DYNAMIC
The success of a business depends on the excellence of its work team. Our team of employment counselors is the lifeblood of our organization. At TROUSSO Direction Emploi, the management of the company respects the mission it pursues for its customers: sustainable and quality employment. For over twenty years, we have worked continuously to improve our skills to offer the best professional services.
TROUSSO Direction Emploi attaches great importance to work and employment. The choice of a job must be considered to better match and respect our needs and work values. The TROUSSO team is committed to helping you choose the right direction for the job!
The TROUSSO Direction Emploi team is made up of graduates from different programs: human resources, special education, social work, political science, sociology, psychology, business administration and more. Together, we share the richness of our skills and our vast professional experience in the workforce. Our passion and our social motivation follow us every day to help all workers and professionals to obtain quality employment.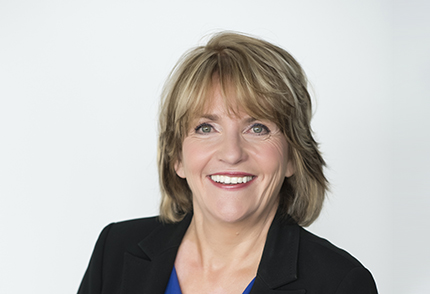 Hélène Meilleur
M.SC., MBA, Executive Director
Over 20 years ago, she initiated Défi Travail Argenteuil, now TROUSSO Direction Emploi. This professional choice was inspired by a social ideal: the right for all to quality jobs. A graduate of the Executive MBA-McGill-HEC Montreal, she aspires to the greatest accomplishments for the organization.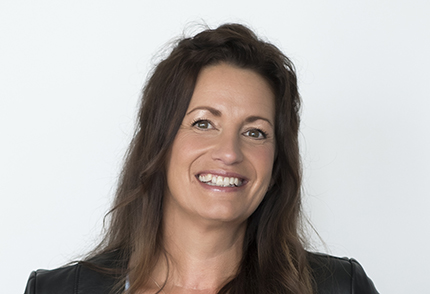 Isabelle Masson
TES, Employment Counselor
Providing her best and being certainly available for customers is what characterize her after more than twenty years of loyalty to the organization. Employability was a professional choice that she pursues with passion. Her positive energy and professionalism are recognized and contribute to excellence and continuous improvement of services.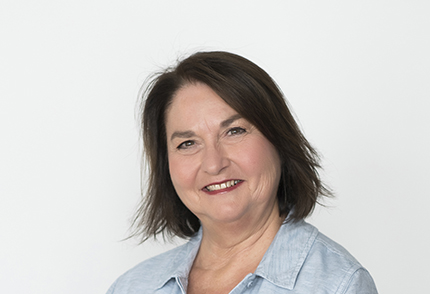 Francine Couture
DEC Design, Employment Counselor
Entrepreneur and business manager for over 35 years, she has chosen to use her experience as an employer to help people looking for work.
In pursuing her professional interest in the workforce, she is concerned with achieving client goals. On a daily basis, sharing her skills is a great added value for the team.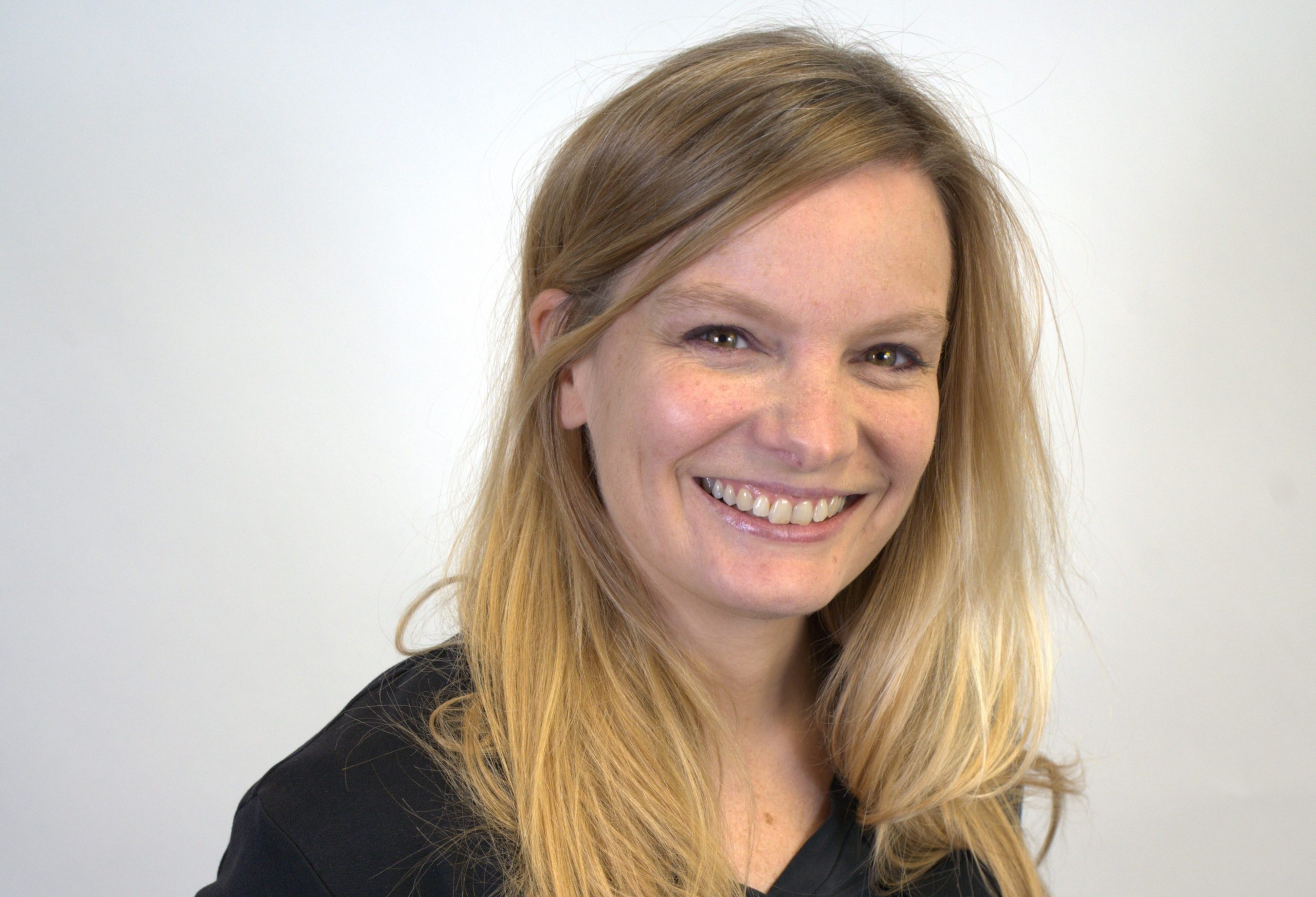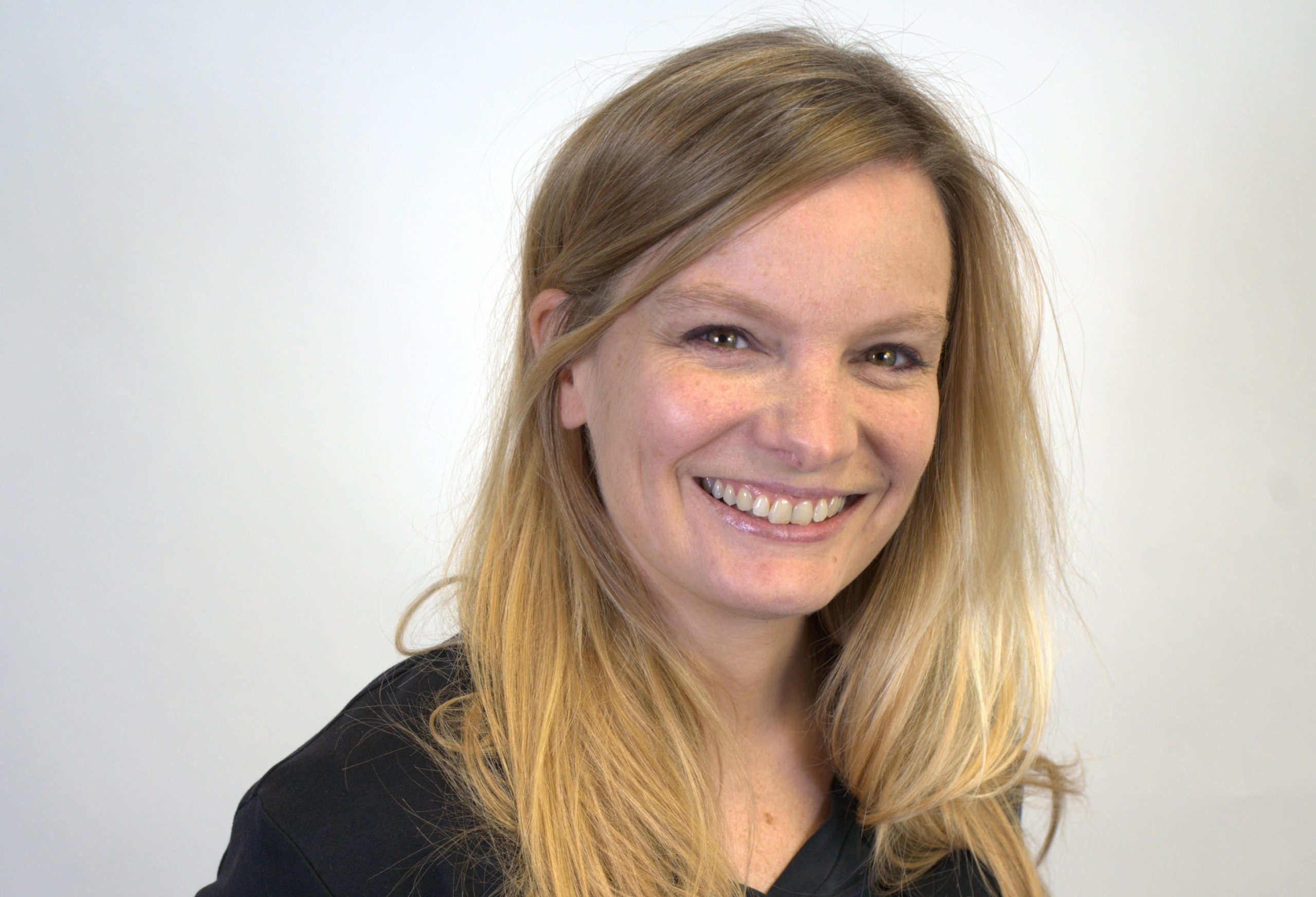 Émilie Gravel
Employment Counselor and communication officer
After 15 years of work experience in the audiovisual and media industries in Paris, she returned to Quebec with the intention of putting to good use her studies in teaching and, above all, her now well-defined interest in working with people. Thanks to her social skills, her many talents for research and discovery as well as her insight, she holds the dual position of employment counselor and communications officer for the organization. She truly has more than one key to her trousseau!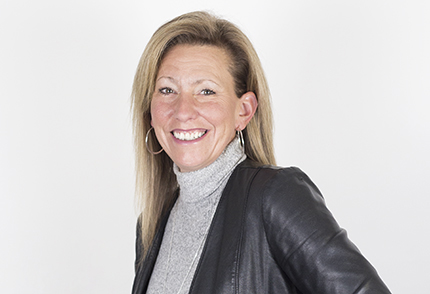 Annie Lapensée
TS, Annie Lapensée, Employment Counselor
Her experience of more than 25 years in training and coaching has led her to direct employability support. She knows how to motivate and mobilize people towards the achievement of their professional aspirations. Her generosity and commitment make all the difference in the lives of Trousso's clients.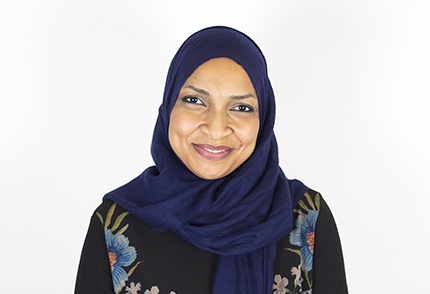 Clémentine Ferron
B.B.A., C. Law, Employment Counselor
Following her experiences in human resources abroad, she now devotes her skills to employability. This mission is close to her heart. Since her studies in Montreal, Copenhagen and Washington, D.C., she has always had the ambition to succeed. Today, it is for the clients of Trousso and the organization that she wishes the greatest success.
Josée-Anne Caissie
Receptionist and Administrative Assistant
Originally from New Brunswick, she once reflected on her career path as a hairstylist and chose to excel in administrative jobs. Today, for her happiness and that of Trousso, she uses her multiple experiences. Efficient, organized, professional, she is completely dedicated to the mission of the organization.
Charles Théorêt
B. Ed., Employment Counselor
Believing in the benefits of employability is his motto. In parallel to his work as a counsellor, he is pursuing his master's degree in career counselling. Analytical, he keeps in mind all possible avenues for clients. His sense of work ethic is a quality he is very proud of, a plus for Trousso's professional prestige.
WILL YOU BE OUR NEXT COLLEAGUE?